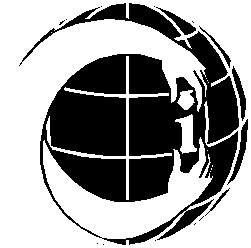 Cultural Connections, Inc.
Research, Consulting, Education and Training Services to Support Global Business Development
Our Mission
Cultural Connections, Inc. (CCI) is dedicated to helping people work in a global environment. The company provides strategic and operational research, consulting, education and training to support global business development. Our goal is to improve the competitive performance of our clients by identifying and solving problems related to the cultural systems and the unstructured knowledge which underlie business practices. We work to help our clients minimize and manage the risk of global business ventures from the "human" side so they benefit synergistically from global teaming efforts.

Contact Information
Telephone

1.248.210.7642

Postal address

P.O. Box 4418, Troy MI 48099-4418

Electronic mail

General Information: info@teamcci.com


Copyright © 2015 Cultural Connections, Inc.